https://www.youtube.com/watch?v=V7nZqZnI1S0
Experience "I'm Ready"
For Yourself
Michelle Adams' long awaited debut album invites us in for an intimate look at her story illustrated through her melodious sound.
"Her passion for life is reflected in her music."
Michelle Adams comes from a musical family. Her melodic voice was evident at an early age, and Michelle grew more confident with the years as she blessed countless people with her singing. Her passion for life is reflected in her music.
Sharing the stage with some of the biggest Gospel choirs and local artists in Montreal, Michelle recognizes God's blessings in her life. These blessings include singing with UMOJA Gospel Choir, Jennifer Meade and the Genuine Faith Choir, Perpetual Praise and New Covenant Era group with whom she recorded two singles. This young girl knew that she had come a long way when she was asked to sing in front of world leaders, including Former Prime Minister Jean Chretien and President George Bush at the Summit of the Americas in Quebec City in April 2001. Her voice has been heard at the YTV Achievement Awards, sharing the stage with British singer, Des'ree. She has also shared the stage with recording Gospel Artists such as Twinkie Clark of the Clark Sisters, Lisa McClendon, Mali Music and Steven Hurd, to name a few. She also recorded a song in English and French for the Former Governor General Michaëlle Jean's campaign back in 2009.
Michelle released a Christmas single "Hark the Herald" back in 2017. She is featured on singles such as "My Season" produced by Prosper and "Oh Yeah" produced by Colvin Chambers of Redeeming music. Those who are fortunate enough to be in the presence of Michelle Adams as she sings, will experience the genuine passion and grace she infuses into every performance. Her main purpose is to win souls for Christ and to share her Testimony through song. Be prepared to feel God's touch each time Michelle opens her mouth to sing!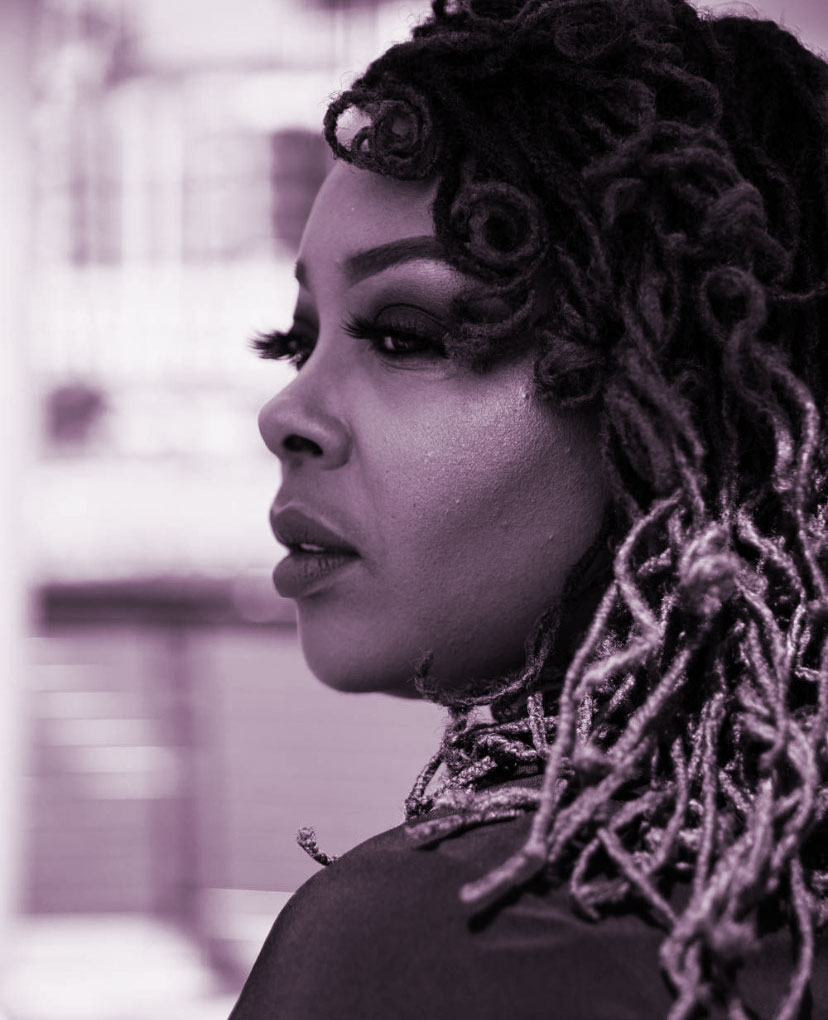 Want to Book Michelle
or Have a Question?
Contact us to book Michelle for your physical or virtual event. Need some thing else? Just let us know.
"When God is at the centre, all things fall into their proper place."